Future Development
★Bachelor's degree Program
Our four-year program is targeted to cultivate students to garner skills of economics and international trade, combining with the German language they have learned. Hence, we require students to obtain 18 course credits, practicing "business administration program" or "electronic commerce program". Beside language and specialized knowledge,we also offer students courses on German history, culture, society, politics and commerce development.
★Bachelor Program Schedule

Download: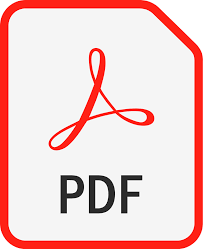 2022
Download: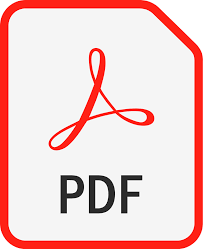 2021
Download: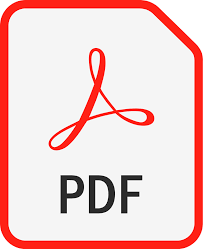 2020
Download: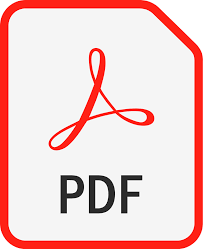 2019

★ Master's Degree Program
The Master's degree Program is based on two directions: German language teaching and interpretation. Our courses include the theory of interpretation, analysis of interpretation, skills and rhetoric of interpretation and commercial German oral interpretation.
★Master Program Schedule

Download: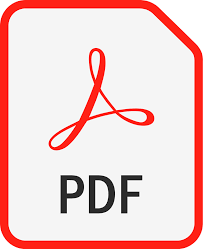 2021
Download: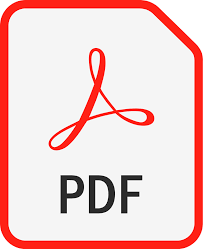 2020
Download: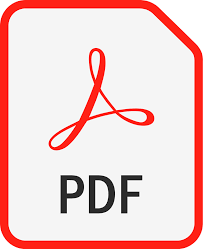 2019